Ah…. pumpkin patches…
Last year we went to Lombardi Ranch … this year – there's a pumpkin patch just almost down the street from us.
Pierce College (a local community college) has an agricultural program, with a corn field, strawberries and all … Turns out they also do a pumpkin patch in the fall.
Andrew and I went down in the afternoon to meet Fernando and Jessica for some pumpkining and corn mazing …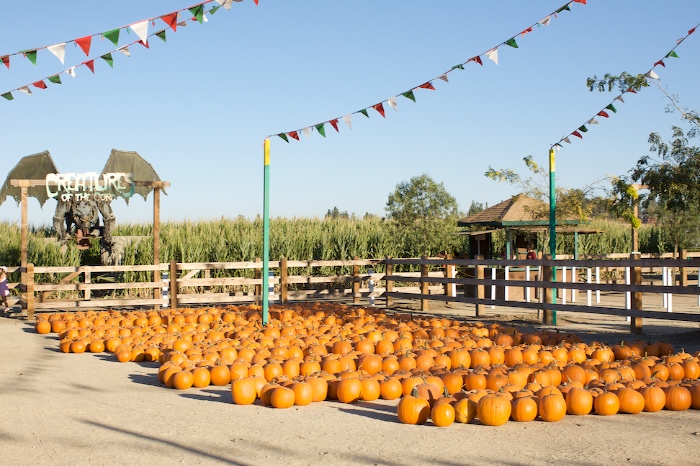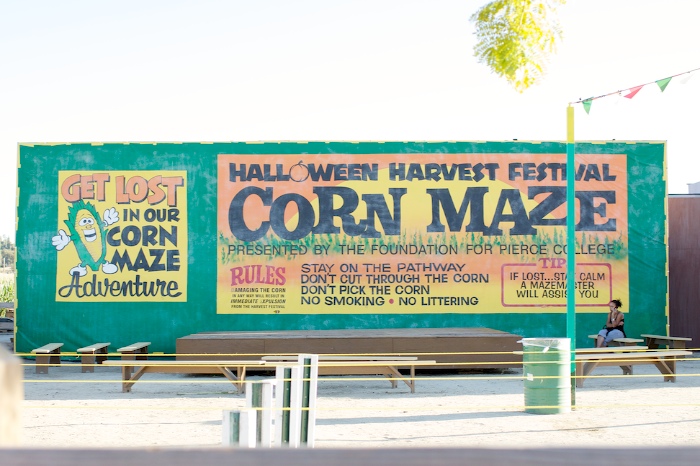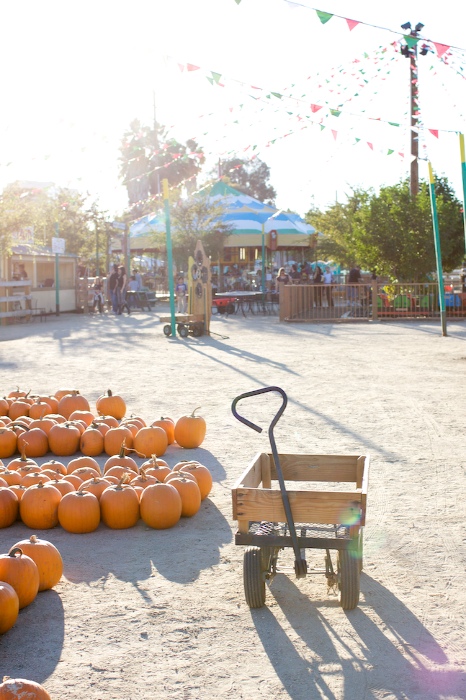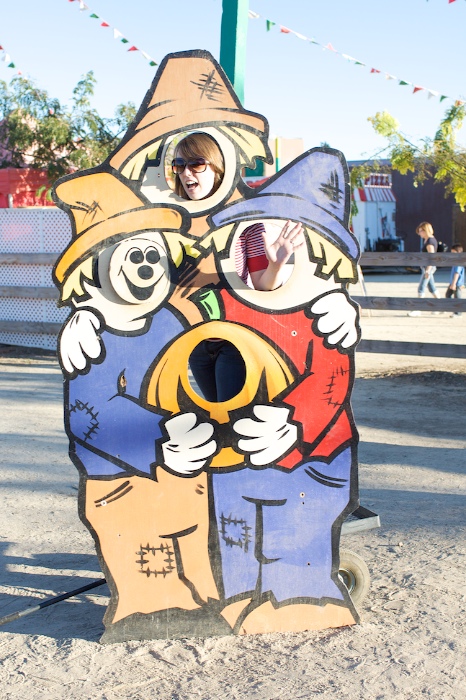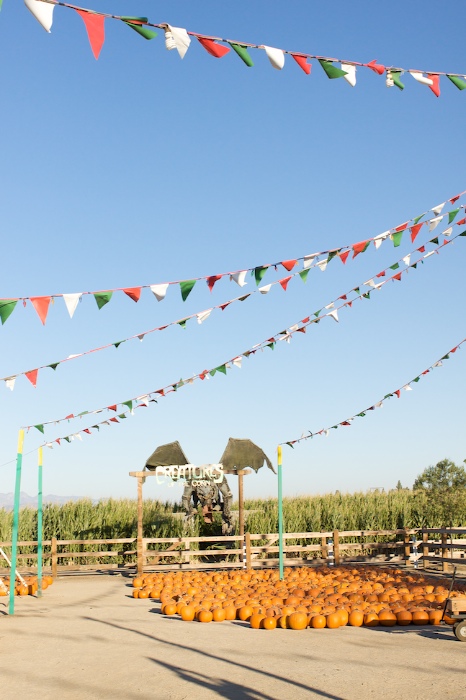 But we decided to go to dinner and take some time so it would be dark when we did the corn maze.
Because a corn maze in the daylight is just not the same thing.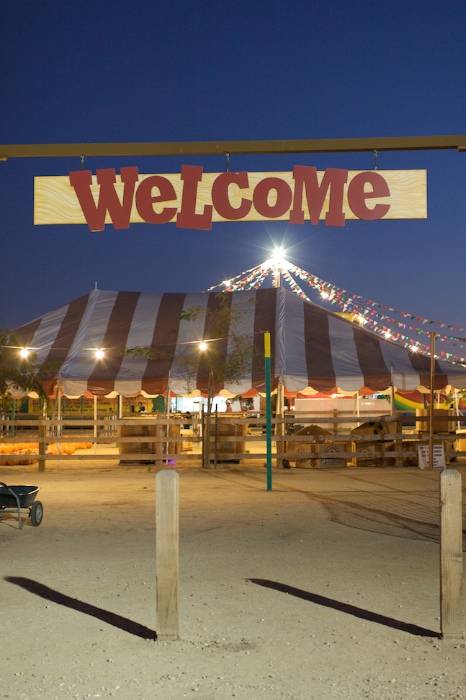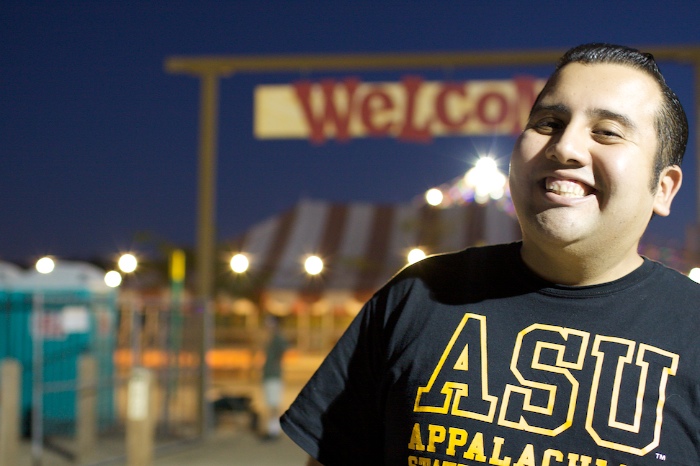 Man oh man the food smelled good. Between the kettle corn and the other goods …. yum!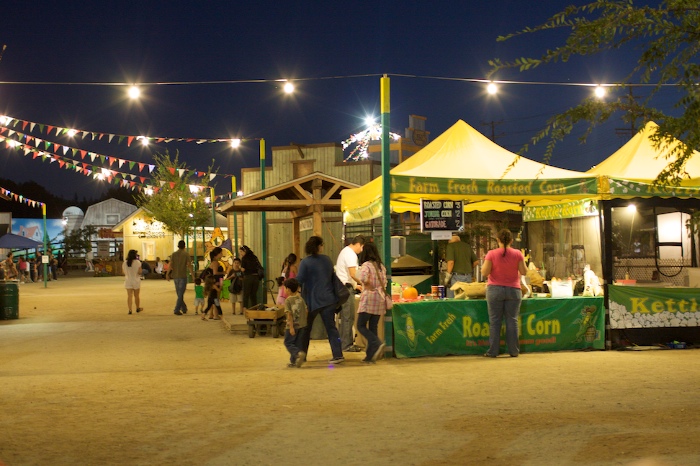 In addition to the corn maze, they had all kinds of other to dos, rides, etc. A petting zoo, a haunted house, lots of kids rides, and even this little set up where you could practice milking a cow.
Unfortunately, by the time we got there, the cow was bone dry.
Oh well.
Next time.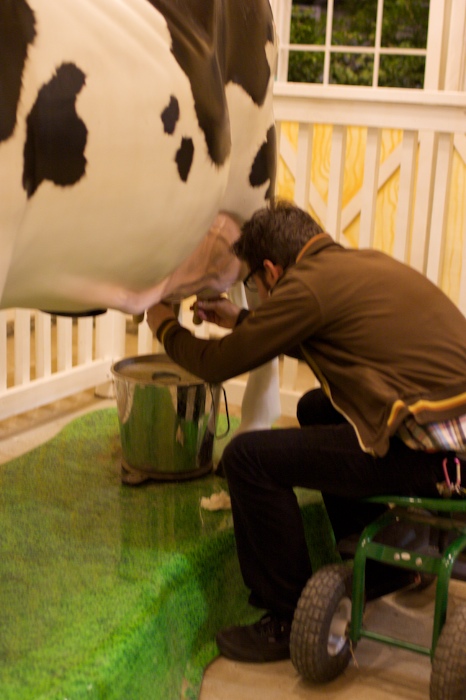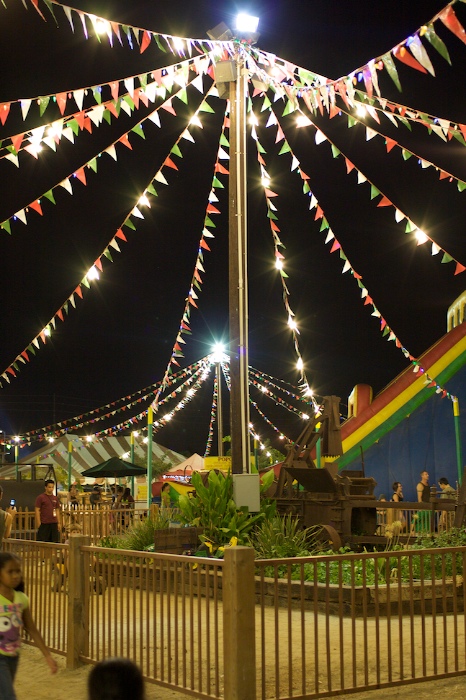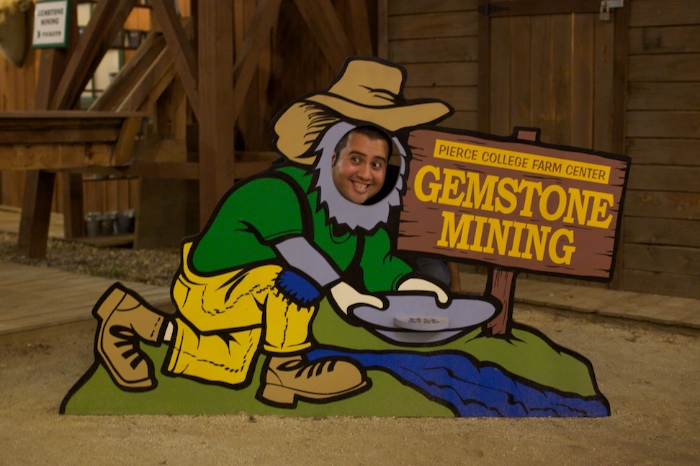 Here's the thing about the Pierce College corn mazes …. $12 per person. Not cheap.
So we decided to do the 'Creatures in the Corn' scary trail – not the corn MAZE (that would have cost another $12) …
It's not a maze. It's just a trail with "actors" around every corner trying to scare us….
Doing an OK job.
And then about 2/3rds of the way through the "monsters" etc tried to tell us to hurry up, that we were going too slow.
How obnoxious!
I paid $12 for a 10 min walk? And you want me to hurry on this dark, uneven ground?
Annoying.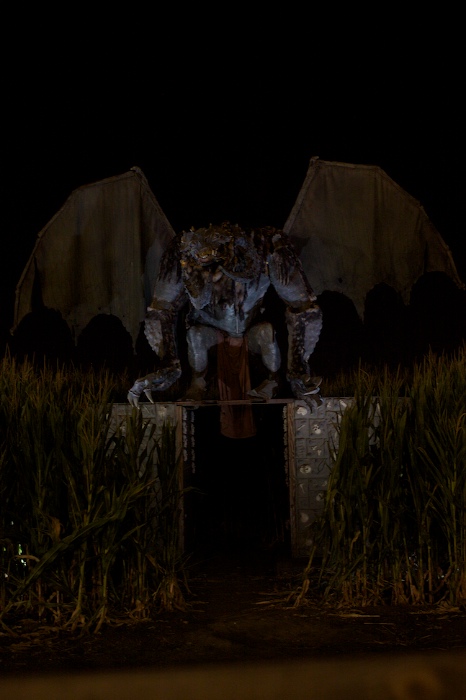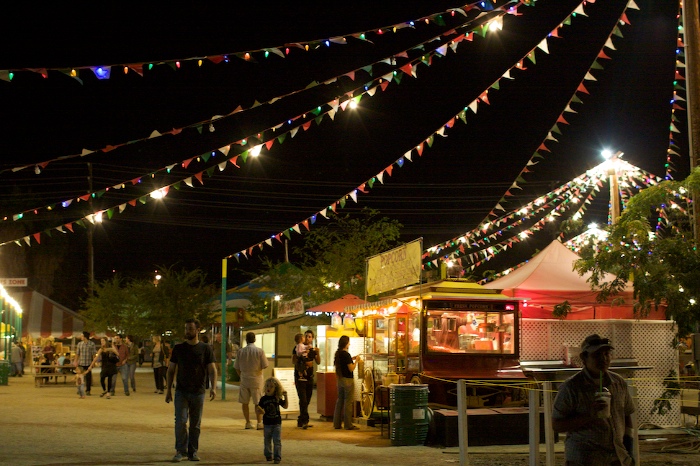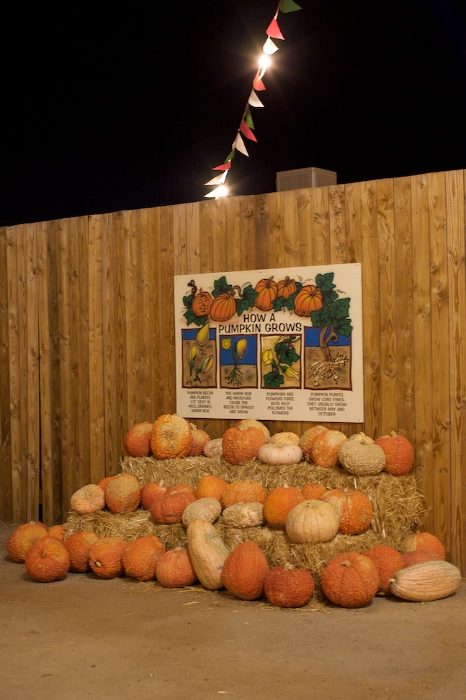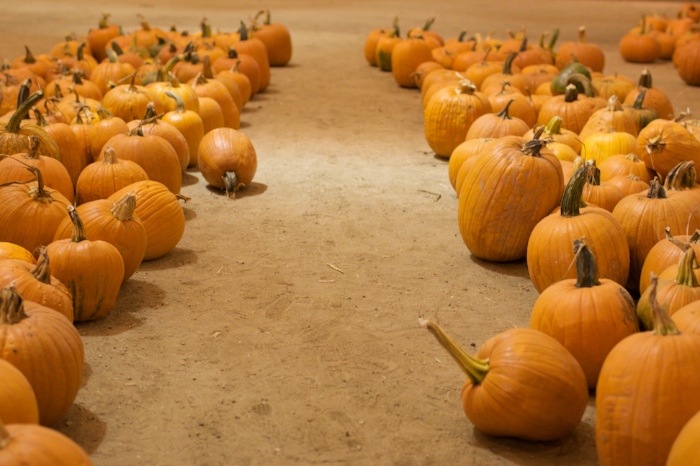 (thanks Fernando for taking this of us!)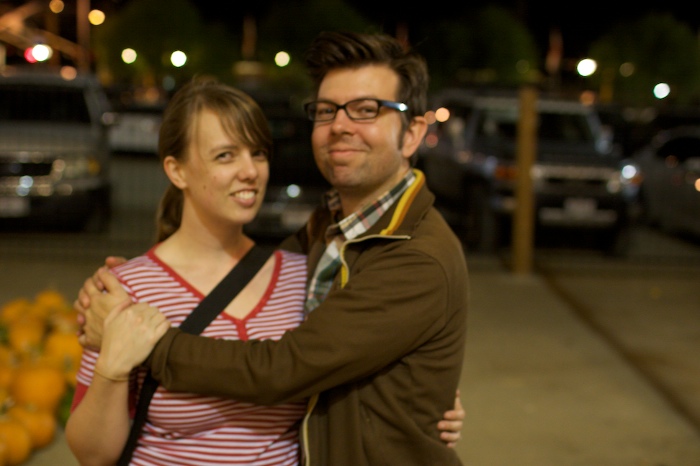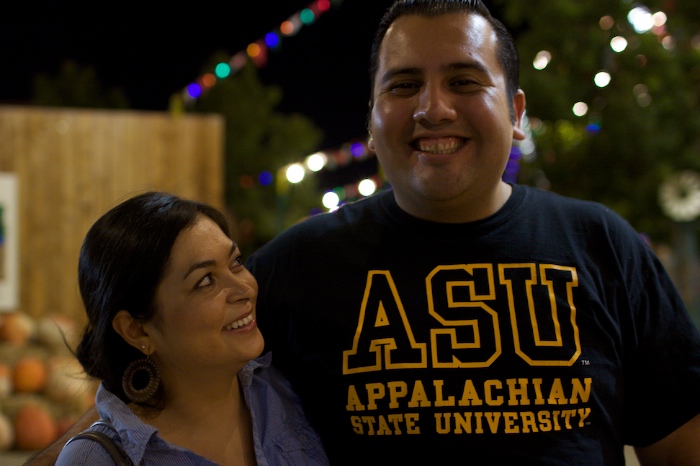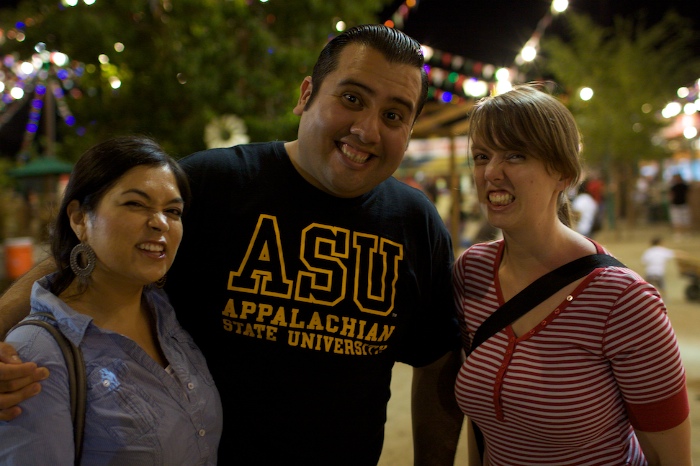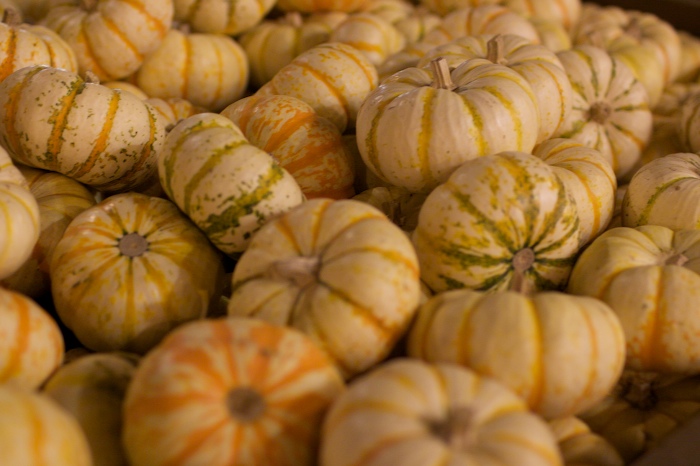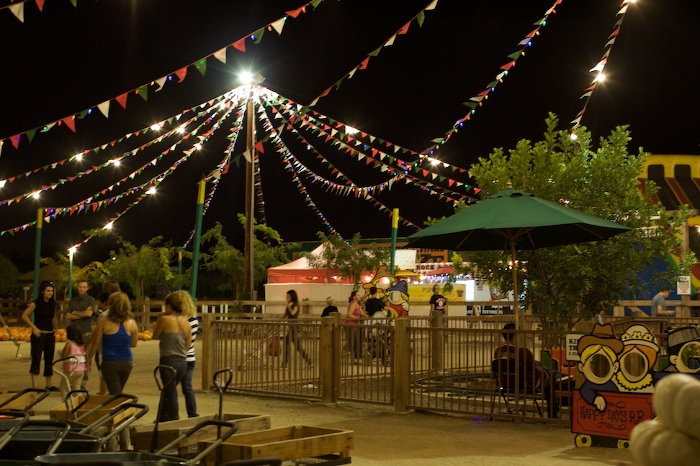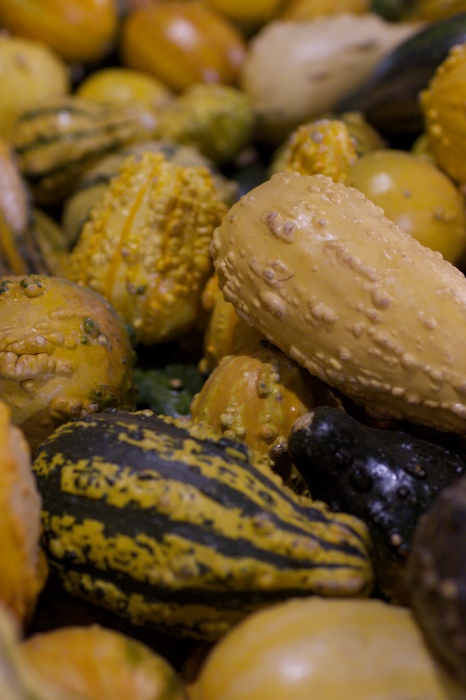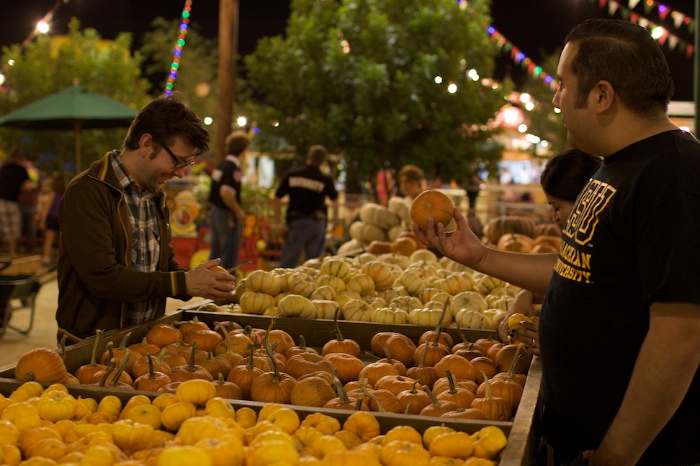 Andrew decided to get a pumpkin. ….. I'm not really sure what he's planning on doing with it…..
You should ask him.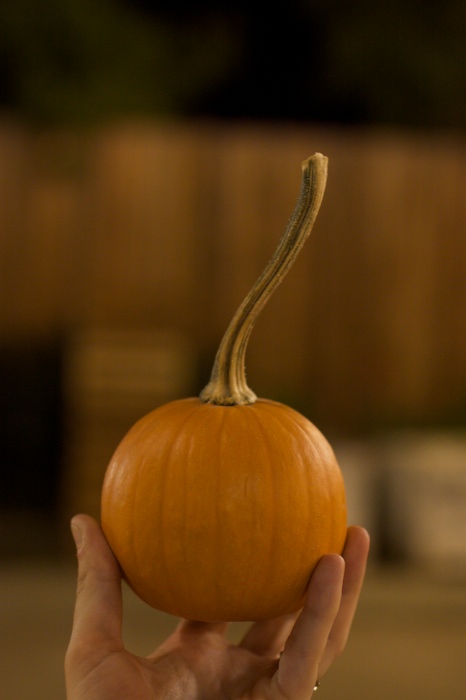 Happy October!