dooce's office remodel – 2 things: I want those small round side tables. I WANT THEM. and … those cords? those ports throughout the wall? insane.
A friend of mine from Phoenix is coming into town this weekend to visit … any suggestions on what we should do?
I think we're going to do some touristy stuff
I should clean the house before she gets here
I didn't swim in our pool once this summer. Lame.
and yet, Andrew thinks he wants to buy a house with a pool
A Cat Cafe? For real!!!?
I miss school
Mad Men on the cover of this week's Rolling Stone
excited for Glee and The Office and 30 Rock to start up again. At least those shows I can watch on Hulu.com
excited to show y'all my new lens!
I'm not really liking the decaf coffee we have in the house
Andrew started playing Harry Potter LEGO this week on the Wii … I kind of LOVE that game
We still only have folding chairs in our kitchen. We really need to start looking at estate sales/etc for real chairs
Photo of the week (our basil plant is TOTALLY flourishing compared to a few weeks ago):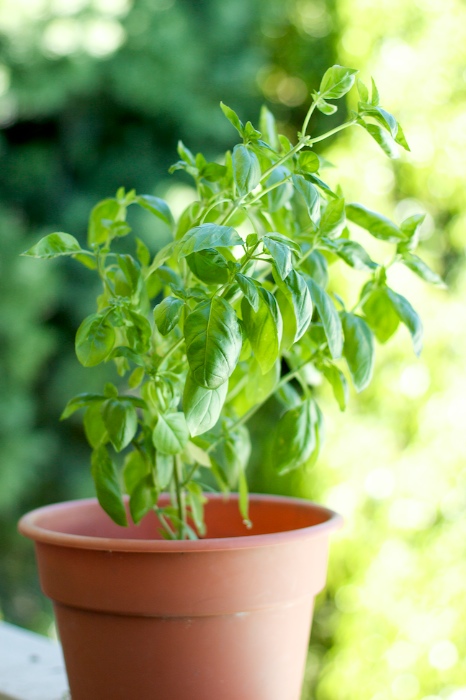 want to read more?