Wait til you see Katie's wedding photos ….. so cute!
The bottom of one of my feet was bruised and the heel had a scabbed over blister after all the partying
Katie and Joe are in the Bahamas right now.
Oh, Jim and Pam …. (from Post Secret)
we've been eating a lot of fruit for summer (mmm …. grapes)
we're on season 5 of X-Files … one more season and then we watch the first X-Files movie
I really hope all this X-Files stays available on Watch-It-Now long enough for us to watch them all
Andrew has another plant for his garden.
A big (big) chileno pepper plant
The basil plant is growing LIKE CRAZY!
We need more recipes to put basil in
Photo of the week (from Katie and Joe's wedding):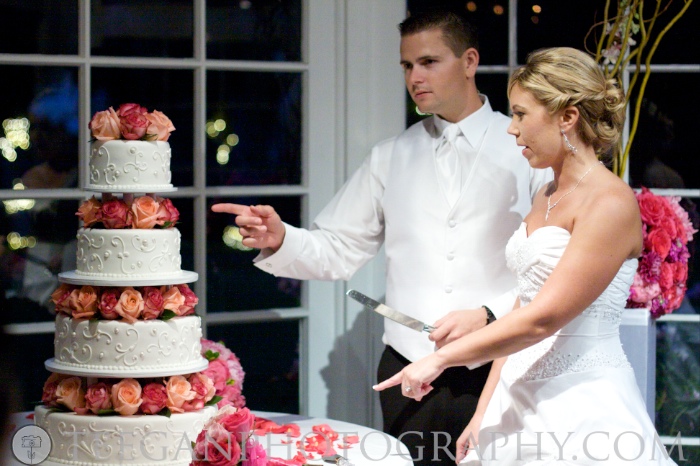 want to read more?