Andrew is the only person I know who would go record shopping when he's in Rome for just a couple days.
On our walk across Rome (from the Cappuccin Crypts to the Vatican) we passed by this little tiny street market.
Tiny. Just one row ….
A row of booths set up along the river.
I loved it!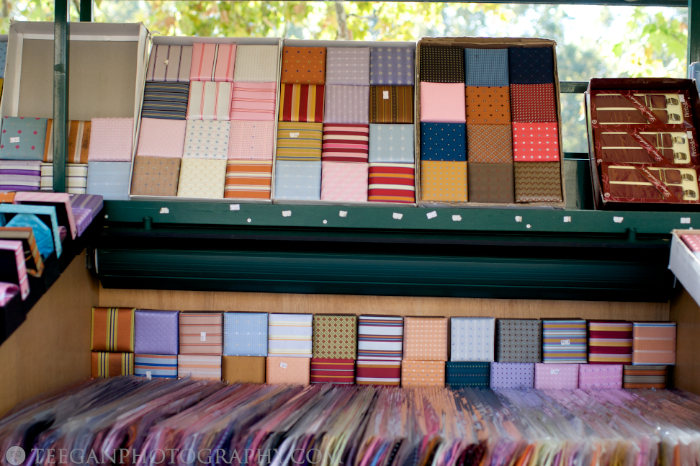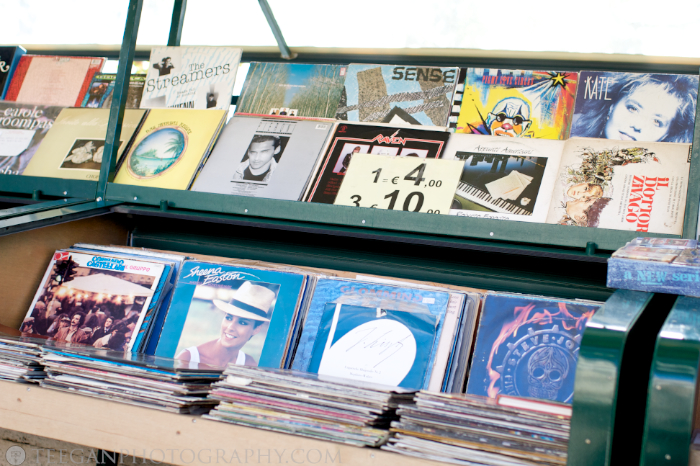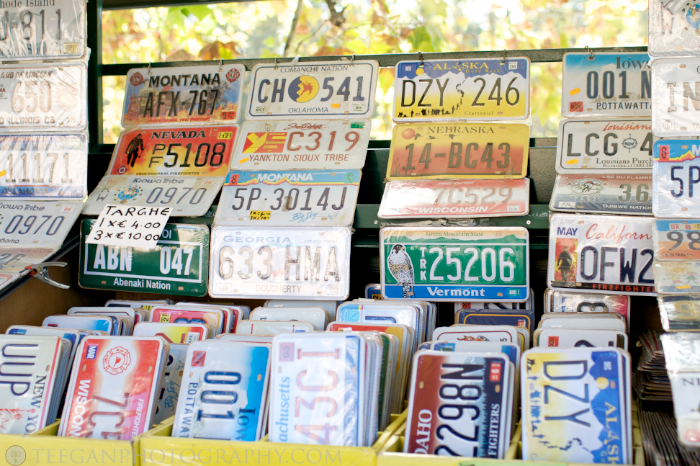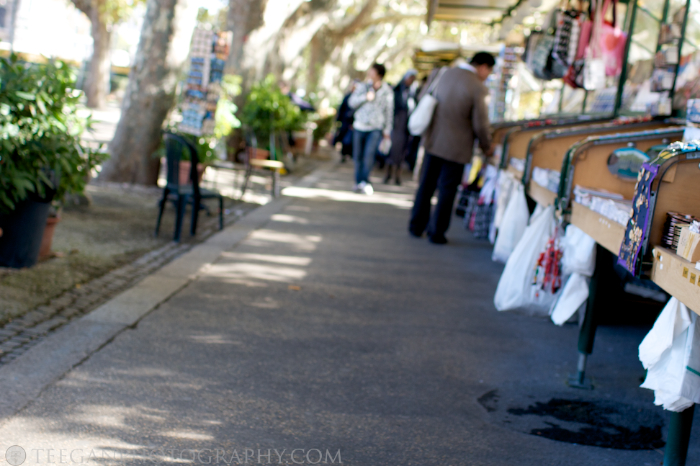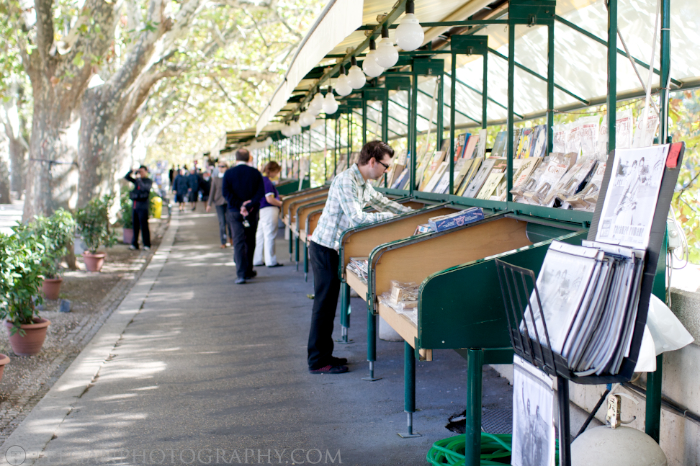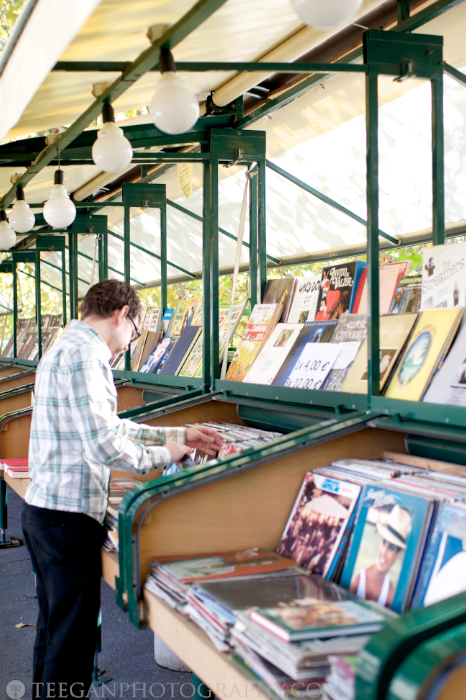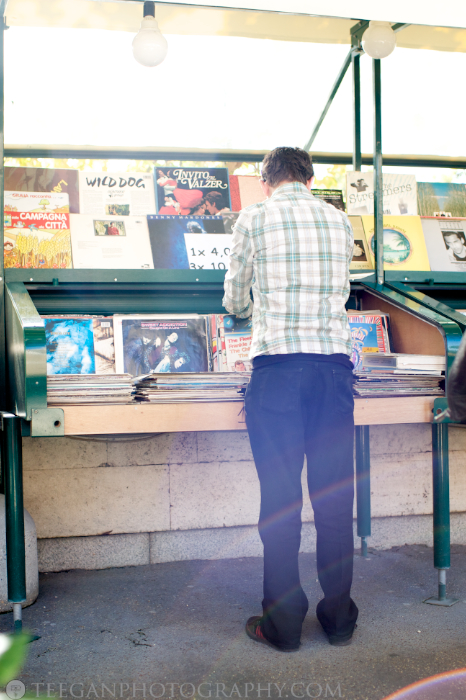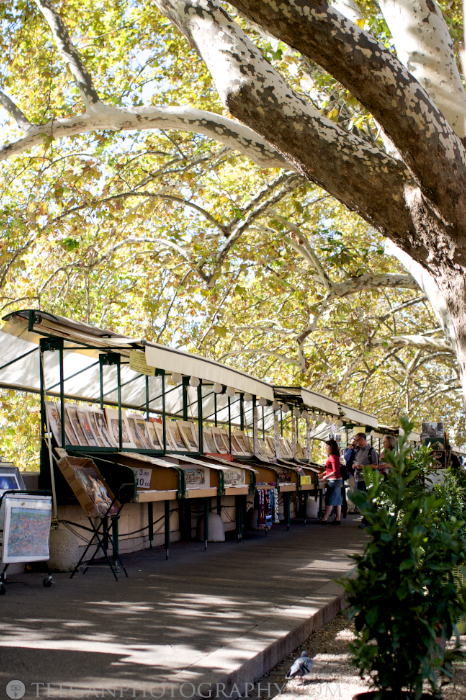 While Andrew DID find some fun records, we didn't end up buying anything. ….
We just grabbed a quick (likely overpriced) lunch at one of these nearby carts. Sandwich and soda. Shared.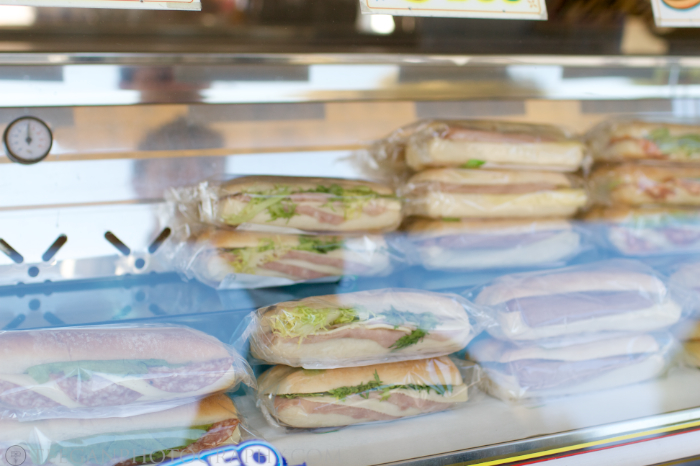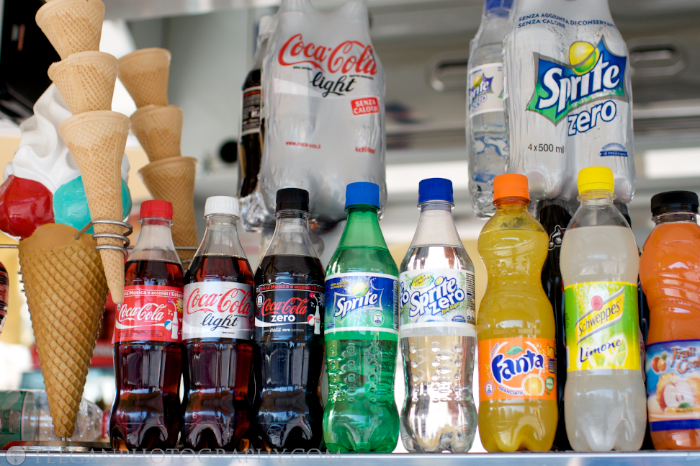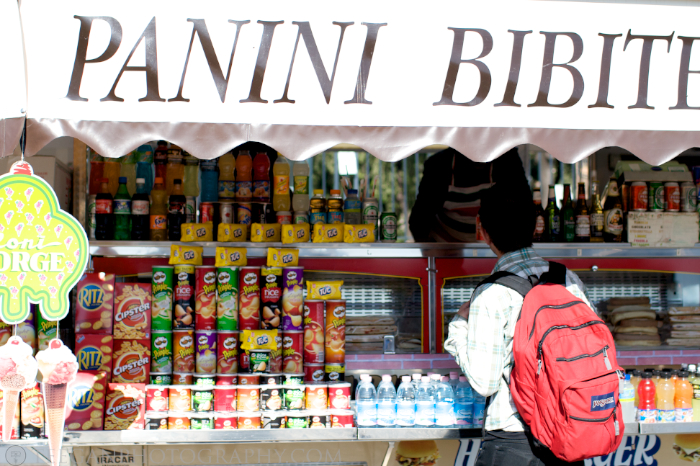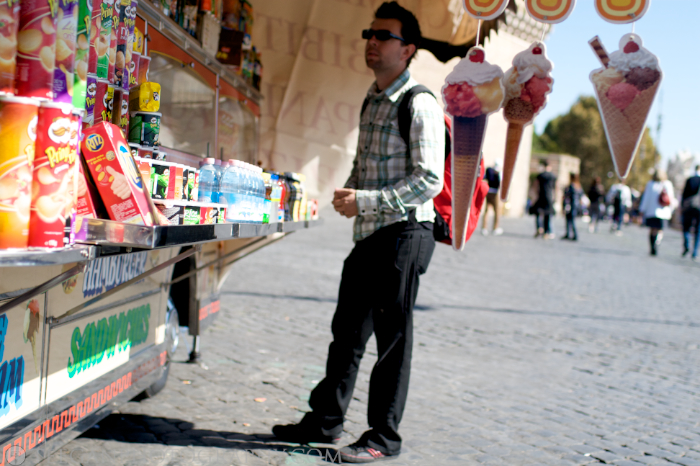 Coming up  : Vatican city!