Um – in case I didn't make it clear – the ENTIRE reason we were able to go to Italy last October was because a certain special best-friend-of-mine got MARRIED and wanted me to be there.
Ok, wanted me to photograph. Only a slight difference.
The amazing thing for me about shooting this wedding (you know, besides the fact that the bride was someone I have been friends with for something ridiculous like over a decade) was that we were all staying in the same bed and breakfast.
That means breakfast together, that means going to pick up the wedding dress together. That means all sorts of fun interactions on the wedding day.
love love love.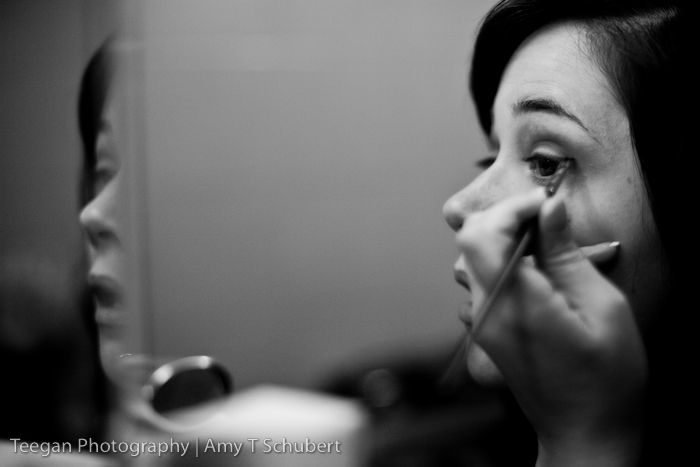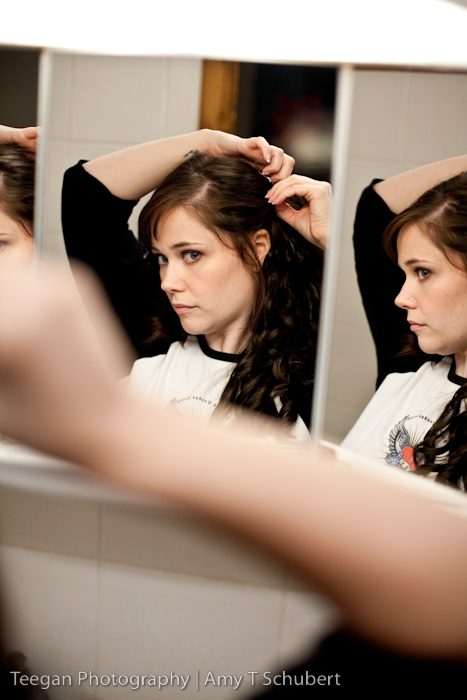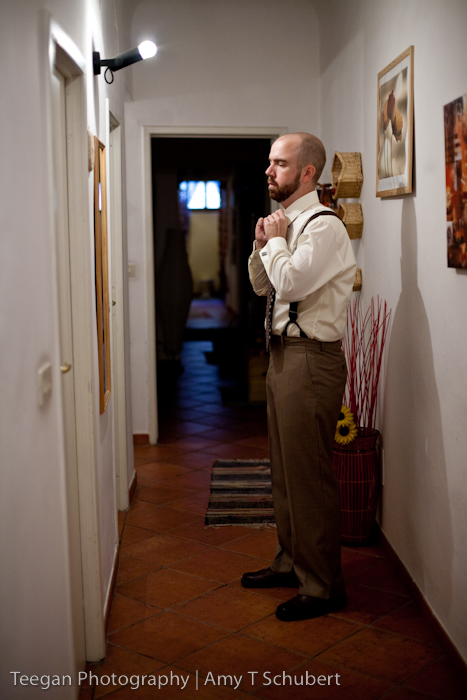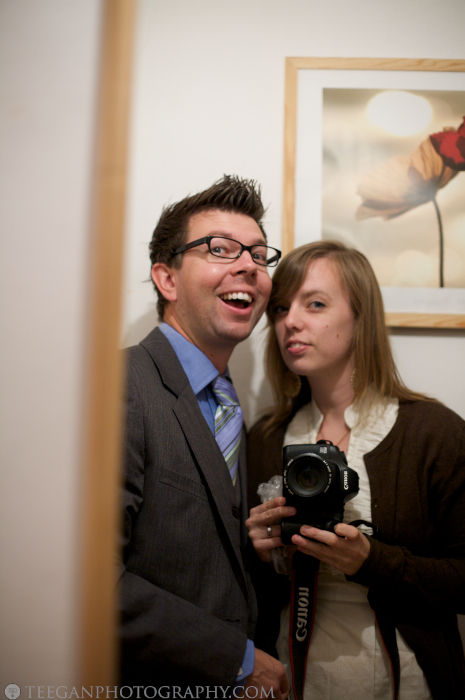 The 2 photos below were taken in a tiny little Italian bridal couture shop.
Because …. (wait for it) …. Angela had to buy her wedding dress 2 days before the wedding.
Remember how I went to Angela's dress fitting with her? Well the dress shop basically gave her a dress that was all snagged with loose threads hanging everywhere. Not exactly appropriate for a wedding dress.
Long story short: Angela and Devo arrived in Italy Sunday. Bought a dress Monday. Picked up the dress and got married Wednesday.
The shop was literally staffed by the dress designer and her little elderly mother (who spoke ZERO English). It was ridiculously awesome (you know, if you HAVE to buy a wedding dress 2 days before the wedding).
At about noonish on Wednesday, we walked over to the shop, so Ang could pick it up … and as we were leaving, the designer gifted Angela with a ($50) ring bearer's pillow! She was so sweet and understanding and absolutely wanted to make sure that Angela had a dress for her wedding.
It was fantastic.
People like that are why you go outside the touristy part of any city you visit …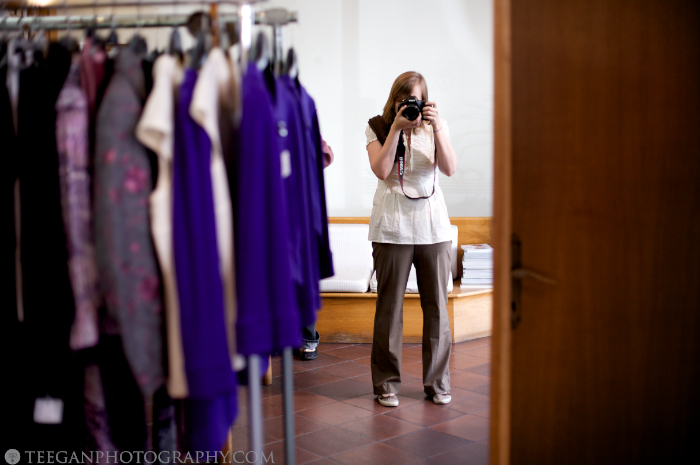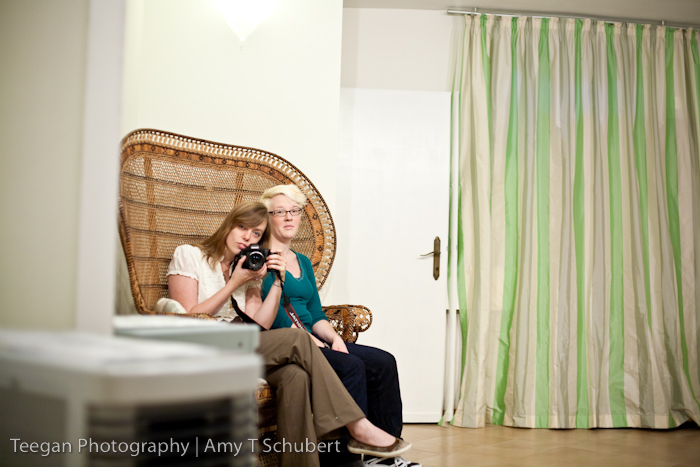 So – adorned and ready, Angela and Devo, me and Andrew, and Virginia (maid of honor) headed out to the streets of Florence for some wedding portraits: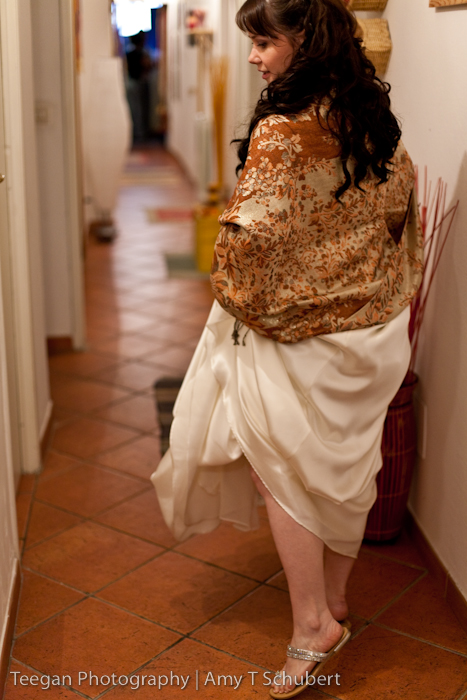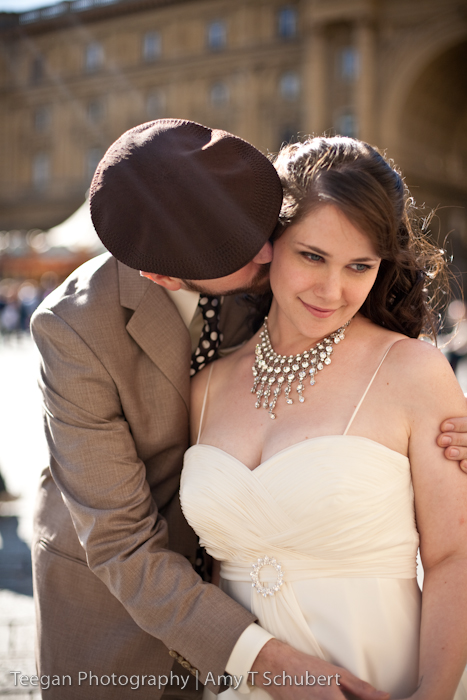 um. yes. she's gorgeous.
gaaaaahh!!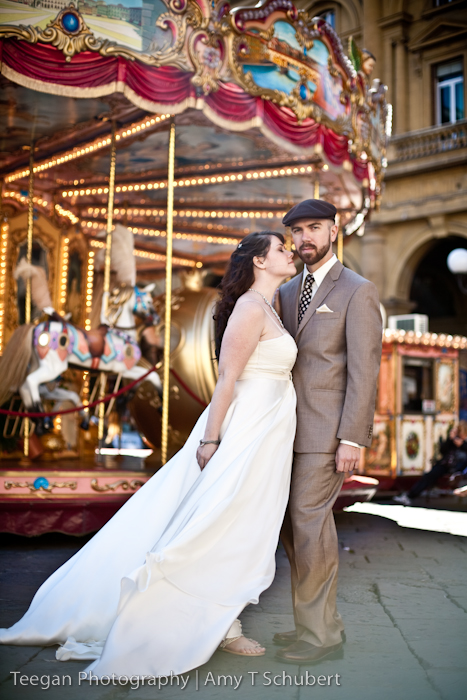 Sidenote: We made it all the way to the water before hailing a taxi to take us to the ceremony location (Villa la Vedetta).
On the bridge we crossed, there was this pile of locks. Reminded me of barnacles.
Do you see how one of them has writing on it? Matt loves Janelle
From Rick Steves:
This is a very romantic spot late at night. In fact, look at the pile of padlocks. Guys demonstrate the enduring quality of their love by ceremonially taking their girls here, locking a lock, and throwing the key into the Arno.
Apparently there's a much bigger collection of locks on the next bridge over. I love this idea!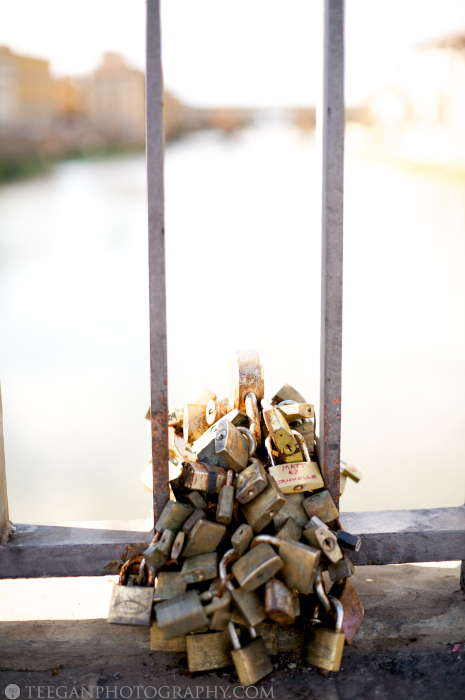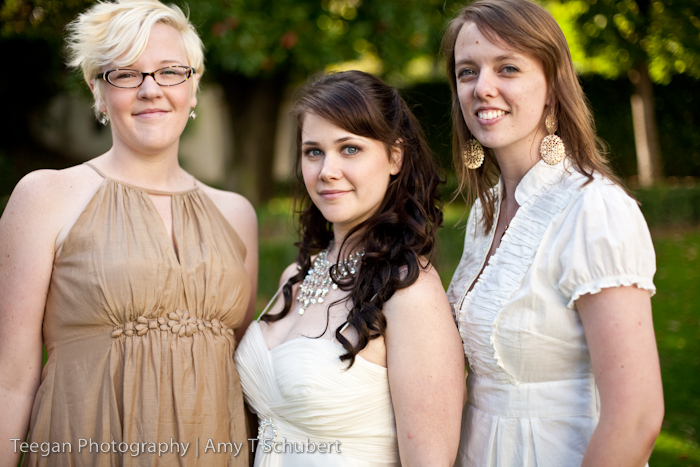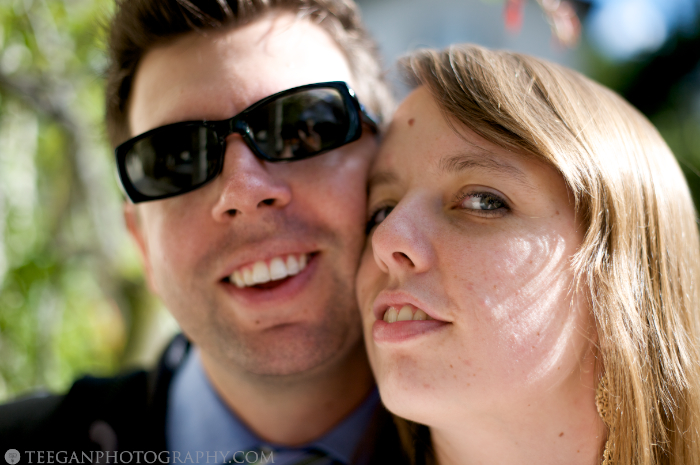 (how cute does my boy look in his new suit? love it!)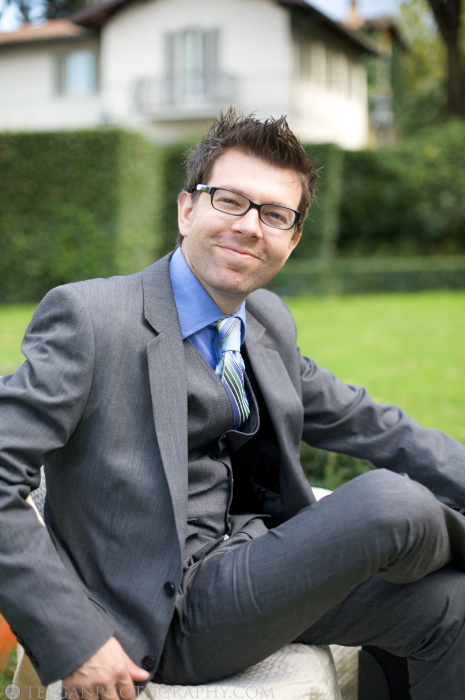 The ceremony took place in the front garden of the hotel …. The light and the colors were so gorgeous…. I LOVE that I was able to photograph this wedding ….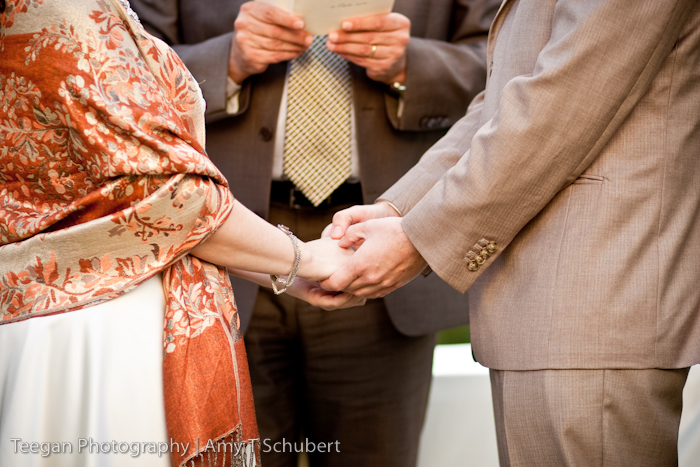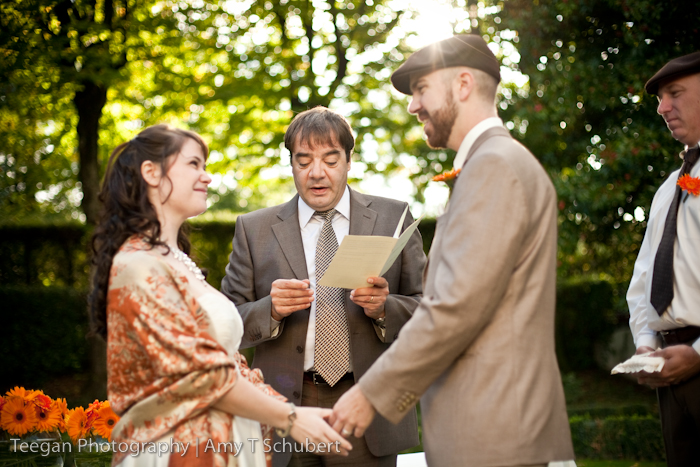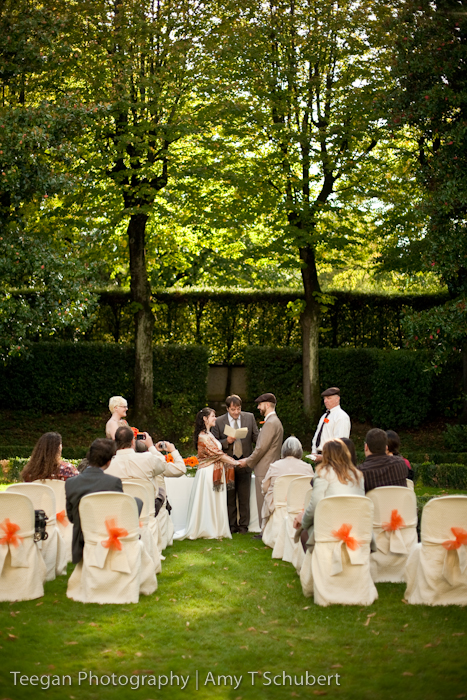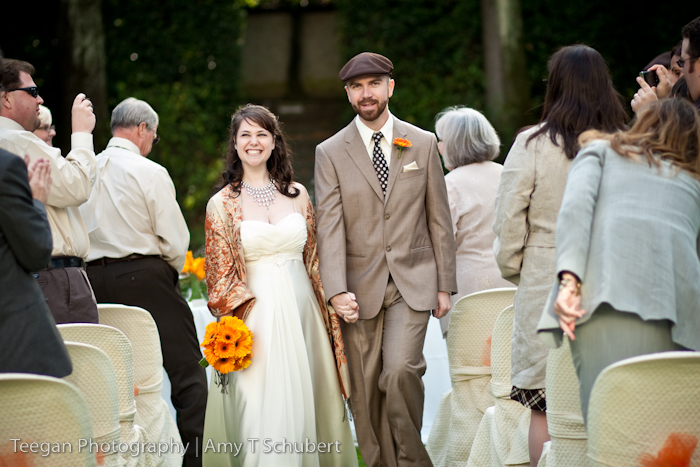 And the reception was like a fancy dinner party (with just 15 of us). So relaxing. So personal. So gorgeous.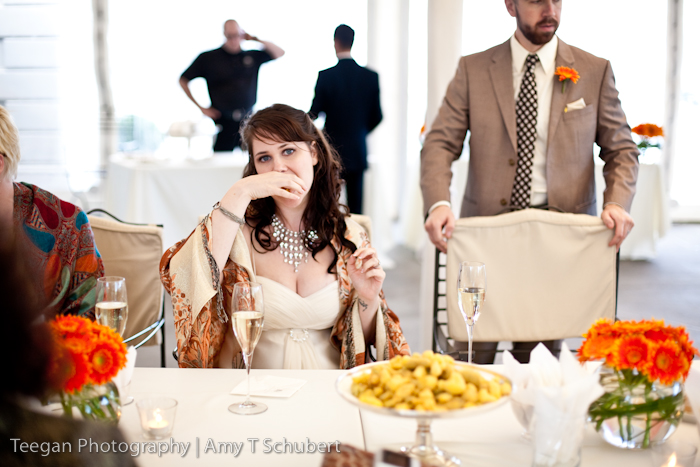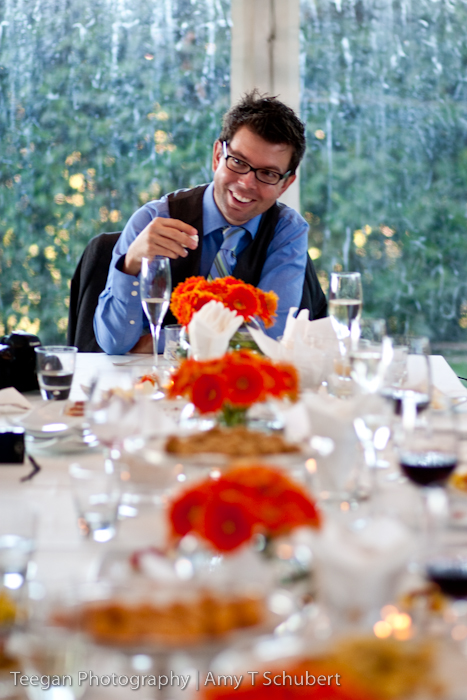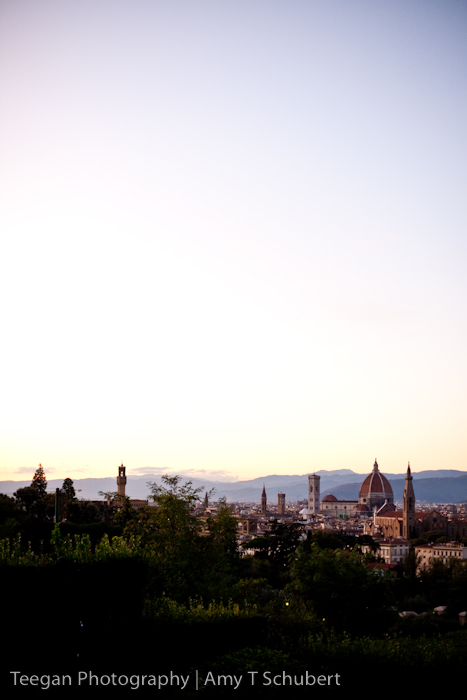 Anyone else need a wedding photographer for a destination wedding???
ANYWHERE?
Greece and New Zealand and India are high on my list

FYI : You can check out more extensive posts on this wedding day over at Teegan Photography
Florence wedding getting ready |  Florence wedding portraits