I love living in Los Angeles.
There are always so many things to see, visit, tour, experience ….
I make Andrew come with me to as many as I can (it's not as fun going alone), and recently we went to the Getty Center to catch the Irving Penn "Small Trades" exhibit before it went away.
Not only do I love the art – photography especially – at the Getty, but I love making a 'date day' out of it. On this Sunday in December, the museum was remarkably empty. We had a nice quiet lunch at the cafe (warm enough to eat outside), and strolled through the garden on our way to the photography wing.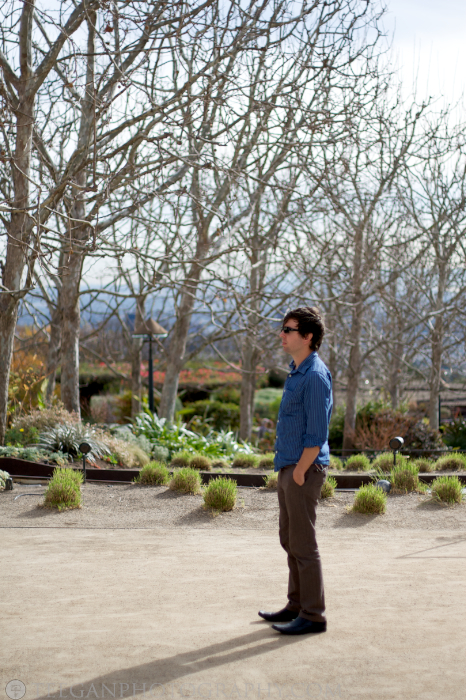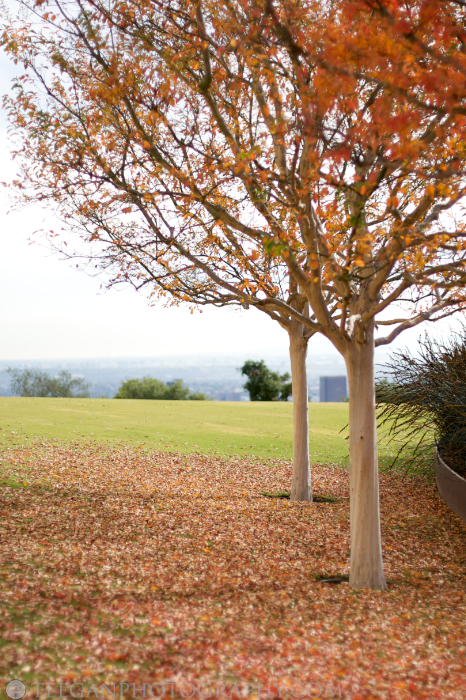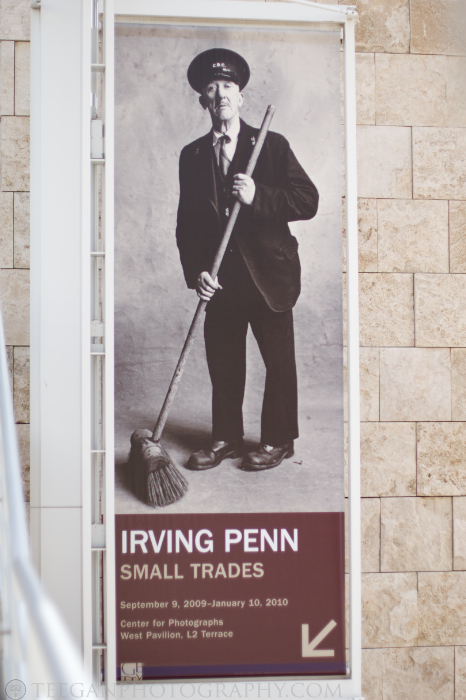 About the Exhibit (from the Getty website):
Working in Paris, London and New York in the early 1950s, photographer Irving Penn (American, 1917-2009) created masterful representations of skilled tradespeople dressed in work clothes and carrying the tools of their occupations. A neutral backdrop and natural light provided the stage on which his subjects could present themselves with dignity and pride. Penn revisited his Small Trades series over many decades, producing evermore-exacting prints, including platinum/palladium enlargements. In 2008 the J. Paul Getty Museum acquired the most comprehensive group of these images, carefully selected by the photographer – 155 gelatin silver prints and 97 platinum/palladium prints – that are being exhibited in their entirety for the first time.

About Irving Penn

Irving Penn was one of the most respected photographers of the 20th century. In a career that began at the premiere fashion magazine Vogue in 1943 and spans more than six decades, he created innovative fashion, still life, and portrait studies. His photographs are defined by the elegant simplicity and meticulous rigor that became the trademarks of his style.
I really loved the idea of documenting the outfits, tools and personalities behind all the jobs that Penn did. Everything from head waiter to sand blaster to cowboy. In 3 different cities (interesting contrasts between the butchers of the various cities, for example).
Check out some examples of the Small Trades show here
Sadly, Irving Penn actually died in October 2009, while his exhibit was up at the Getty.
View more of his artwork here – and here.