December is the best excuse for getting together with people you like, I think.
The Sunday before Christmas, we (and our friend Betsy) headed over to the Keegan Gross home for some holiday spirit (tangible and intangible), 'Love Actually' and holiday baking.
Maggie prepped dough for baking before we came over, so Andrew just did the fun part … Andrew also made eggnog (from scratch) … while all I was responsible for was the photo-taking ….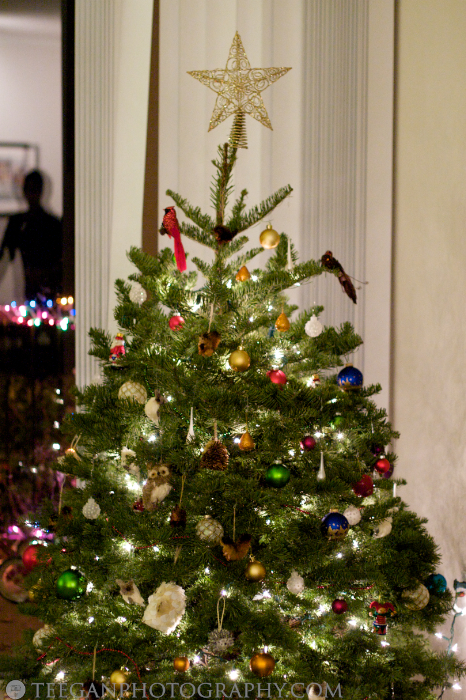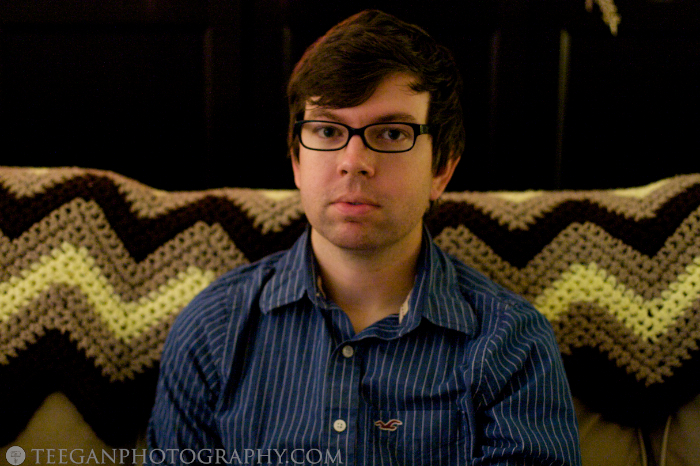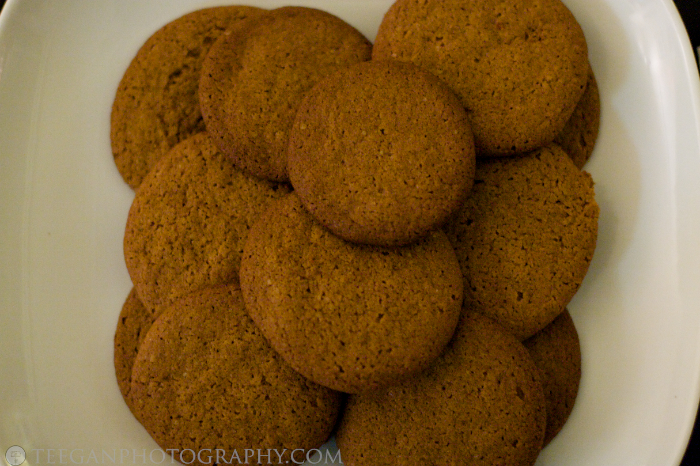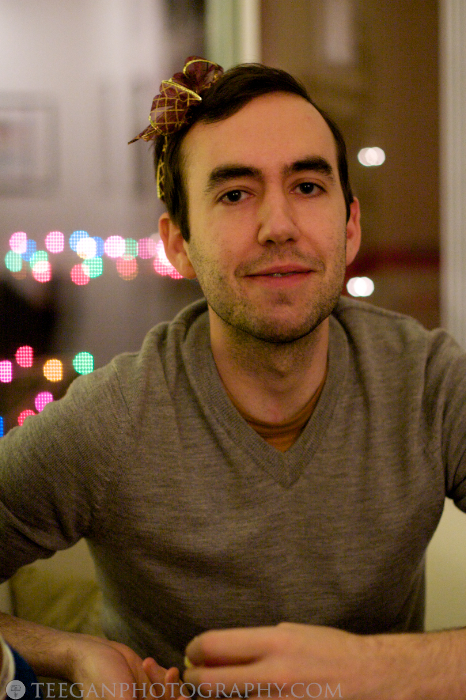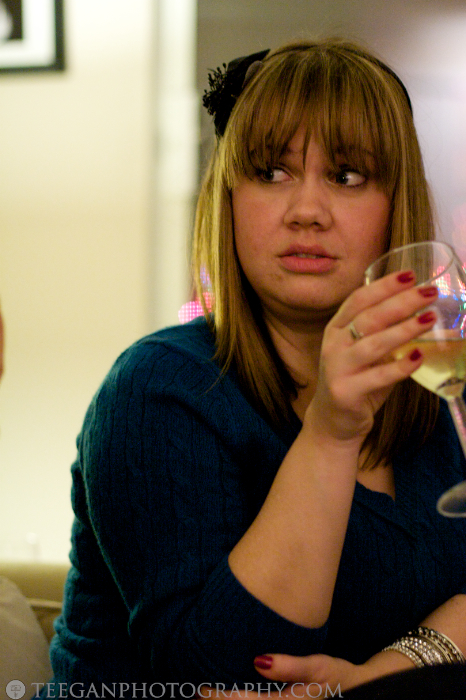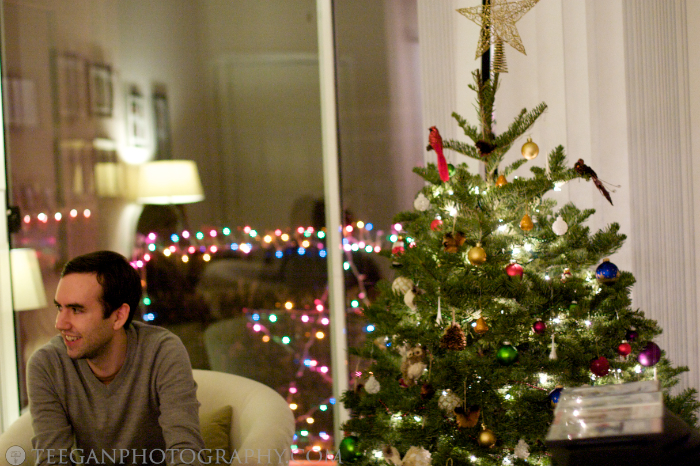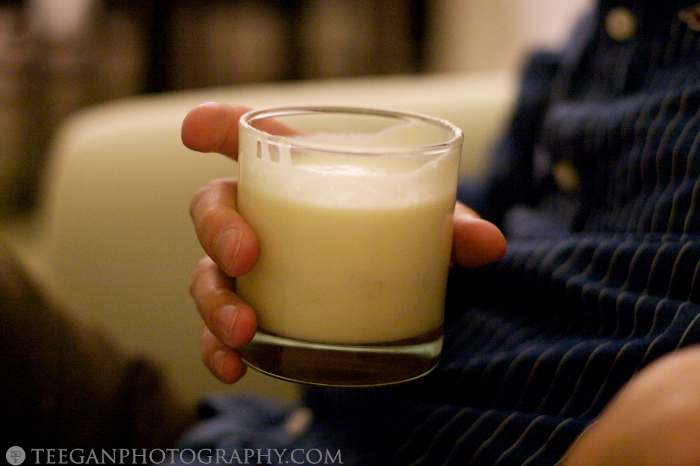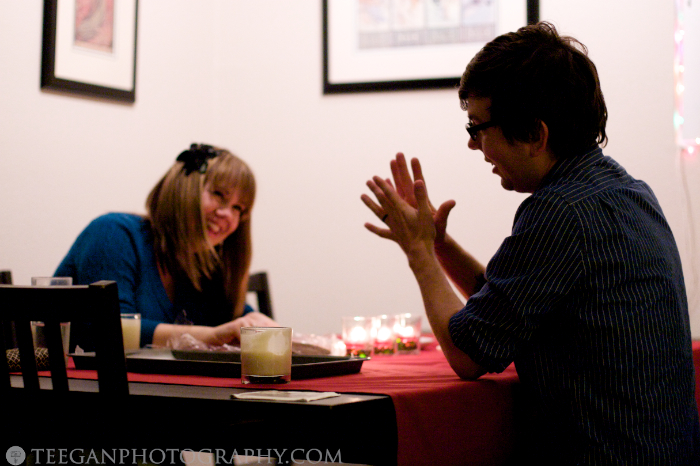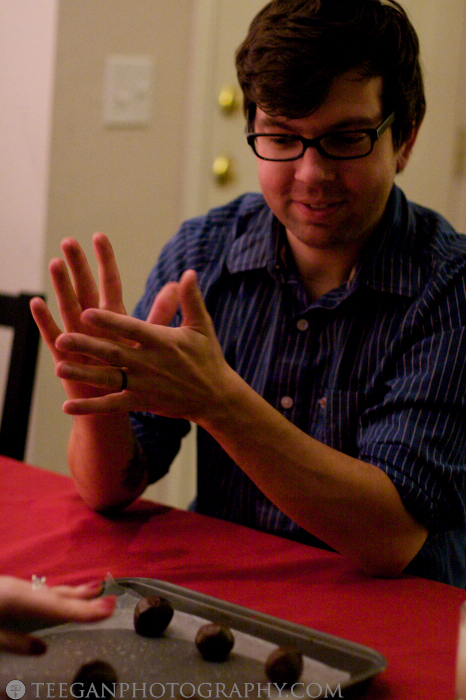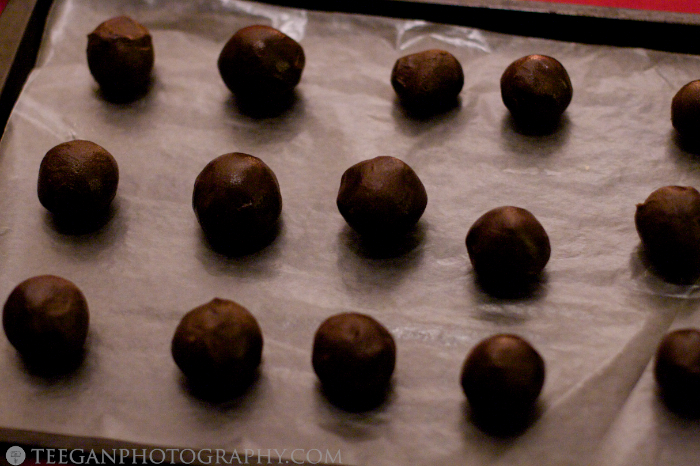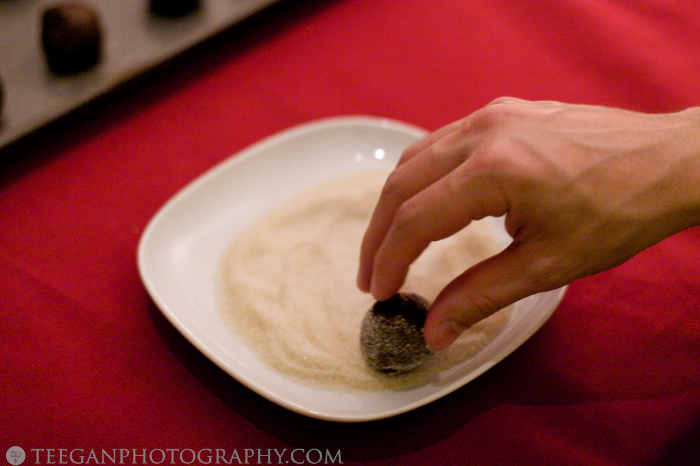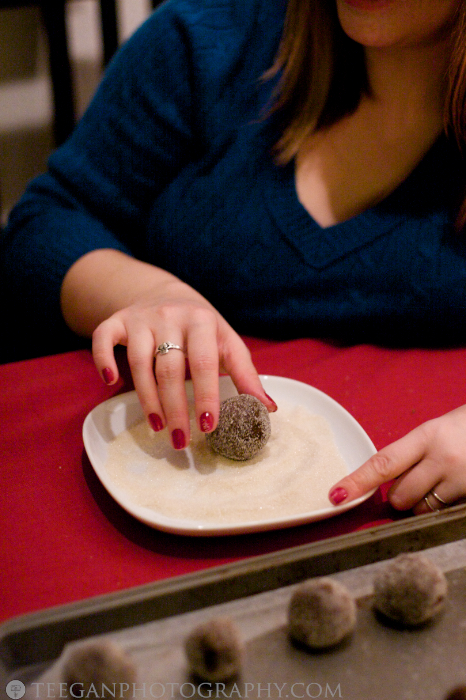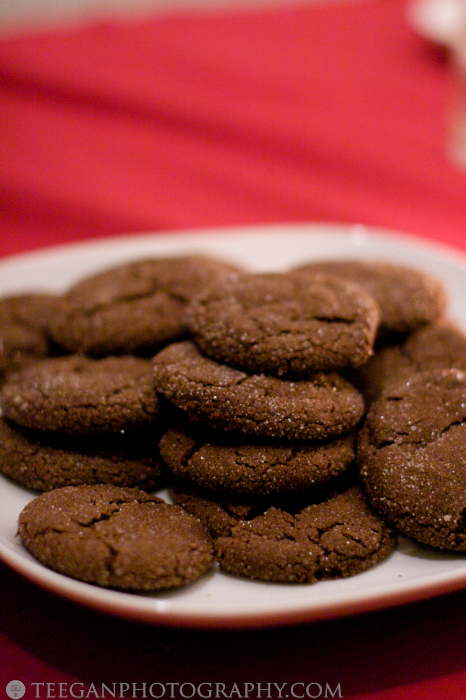 delicious cookies! I can't wait until we have a real kitchen again because I miss baking …
View the full gallery here: 2009.12.20 Christmas with the Keegan Grosses
P.S. Look at me! Doubling up on the blog posts today …. expect more double-post-days in the next few weeks to make sure I stay caught up …. since I tend to take quite a few photos ….